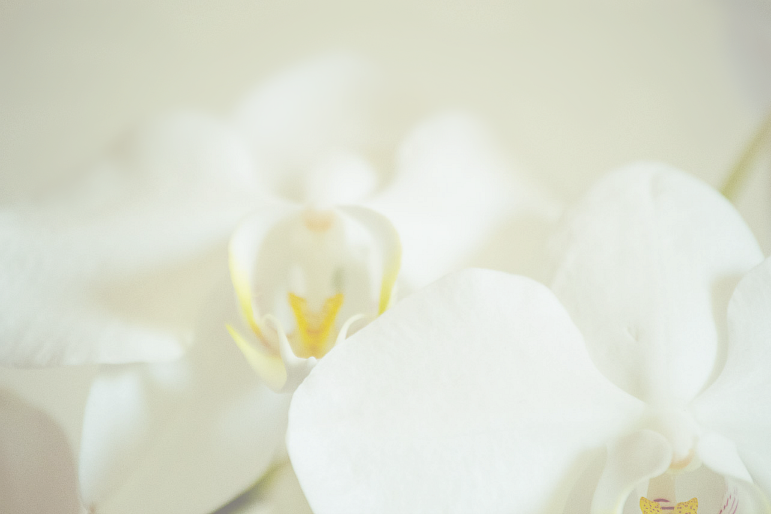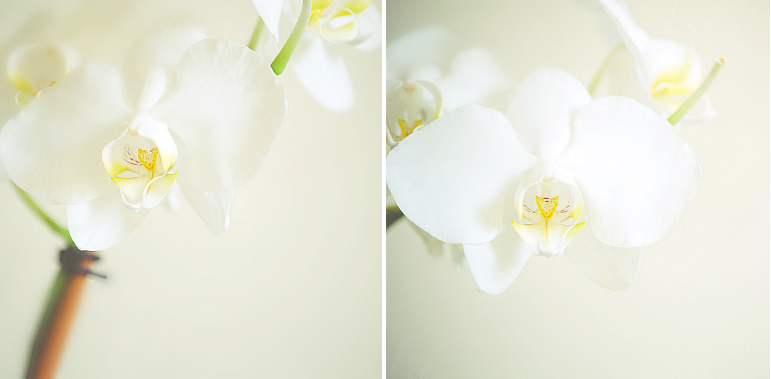 Hello blogger, we meet again.
If you're an old subscriber randomly seeing me on your GFC or bloglovin' feed again, then hi, long time no see. I made my blog private last summer and made the decision to switch over to tumblr to do my blogging. Even though I switched, I still posted on here every now and then just to back up some of my favorite posts. Probably because I knew this would happen one day, that I would be back. I originally wanted to switch to wordpress but that needed entirely way too much time that I didn't have - so here I am, back on blogger just doin' my thang.
Recently I've learned that I actually really enjoy photography. I mean, I've kind of always known that, but I was always too insecure of my ability to take a good photograph to admit it. But the passion is definitely there and it's too noticeable for my insecurities to hold me back from acknowledging it any longer.
Lastly, I've made a new bloglovin due to the name change so feel free to follow
here
(or there are other ways in the sidebar).