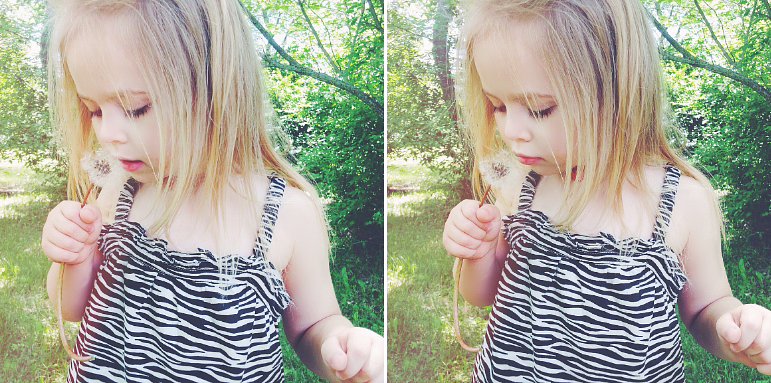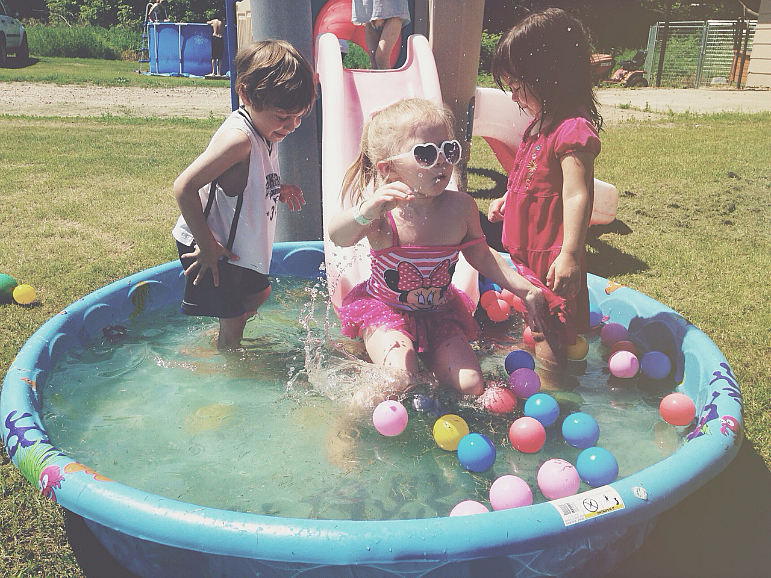 I can't even believe I'm about to say this (or the fact that it even happened in the first place) but I've been with out my DSLR for about 2 weeks now. I went to visit my mom for about a week and a half and then afterwards (fourth of July weekend) my husband picked up Kailey and I to go visit his aunt and cousins for the weekend. And that entire time I had to suffer without my camera. I sound dramatic, I know. But my camera goes everywhere with me and my iPhone doesn't do the justice of what I vision when I photograph ...anything, really. So I didn't take many photos the past couple of weeks. It just wasn't the same.
Kailey had a blast with her cousins, though. She hasn't seen them in nearly a year due to the distance so it was a much needed visit. She connected with them all right away, watching the two older ones and her converse in their little "toddler talk" was probably the cutest thing I witnessed the entire weekend.
Overall a very good little vaca, I just want my camera next time lol.